About Us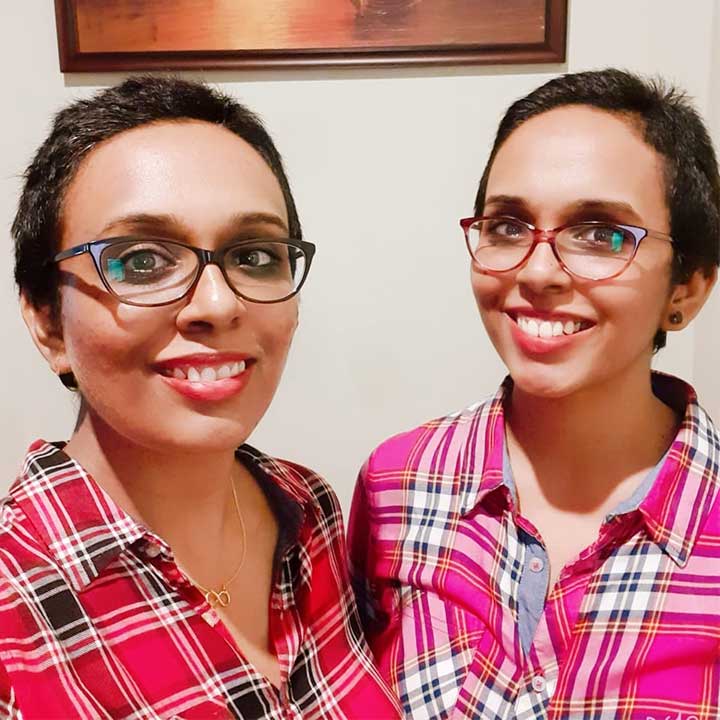 After having been pursuing art as our hobby from our childhood days, and then into amateur artists for a quite good time, we Gopika and Gayathri, decided to take up it as our profession and formed our company 'Live with Art' on 18th January 2018.
We grew up in Cochin and later fell in love, also with Mumbai; so as artists we have our presence both in Cochin and Mumbai. Apart from this we have a strong presence on national/ international platforms and had received great appreciation for our works.
What is art for us?
A piece of art exudes divine beauty and positivity which rejuvenates all your senses including mind, body, and spirit– the effect of an artist's soul. We too experience our creation as an impression of our soul with sheer motive to inspire and evoke cosmic positivity. As twins, our works are also often a single canvas in unison (though we take turns to do the research and administration). We often succeed in creating artworks that are therapeutic by nature and that help you to enhance the vision of your life so it is quite natural that most of our clients are those who look for art 'with a cause'.
At Live with Art design |art| craft co., we create your brand identity with truly unique venue concepts. For us, any art form is an expression of its society or culture and we love to express the throbbing life around us through our creations.
For the love of nature:
Nature always allures us and that is why our artworks always depict the deep connection between human beings and nature. Some of our favourite themes and concepts are about preserving nature. Simply because of that scrap materials are turned into amazing artworks that echo deep meaningful messages in our workshop. We partner with creativity to reduce, reuse, and recycle.
Our Mission:
We love to contribute to our society by bridging the gap between resources and talents. We are more interested in conceptual work ranging from painting, sculptures, or designing corporate branding to give our clients a unique artistic experience.
Life is a journey, it is more beautiful and fruitful when you hold hand with arts.
Experience it! Feel it! And live with it!
Projects Completed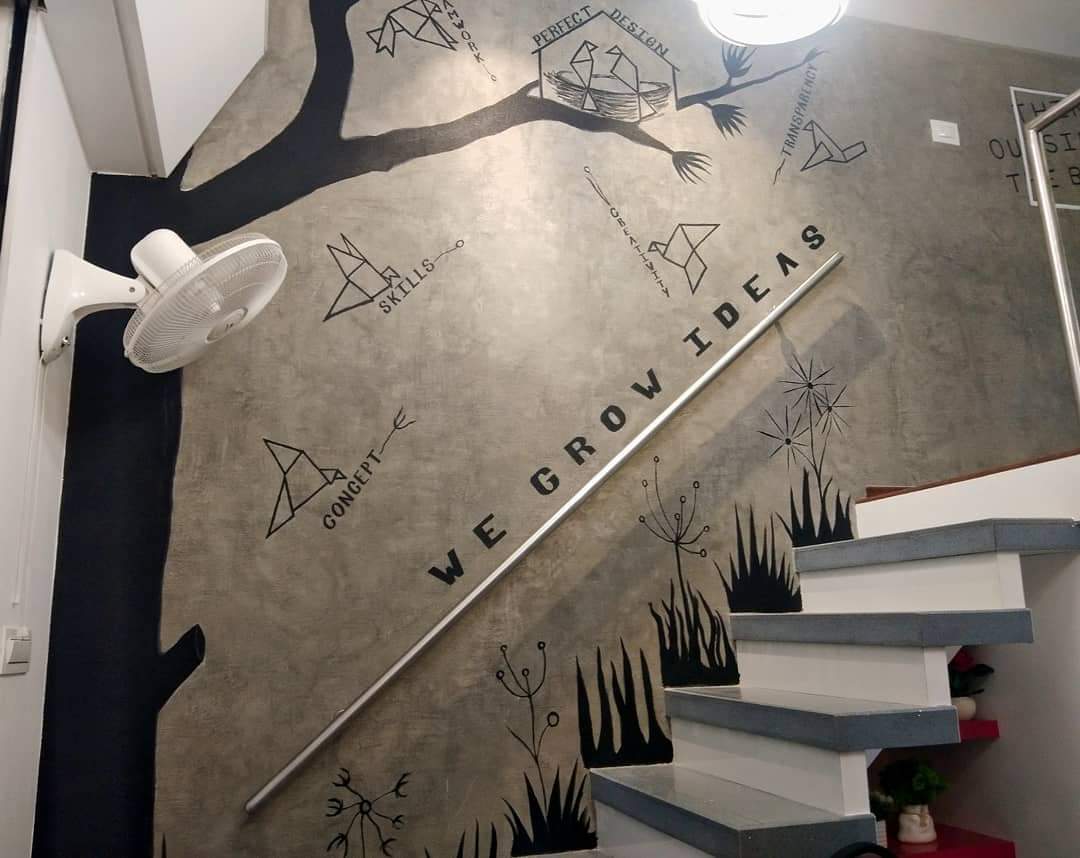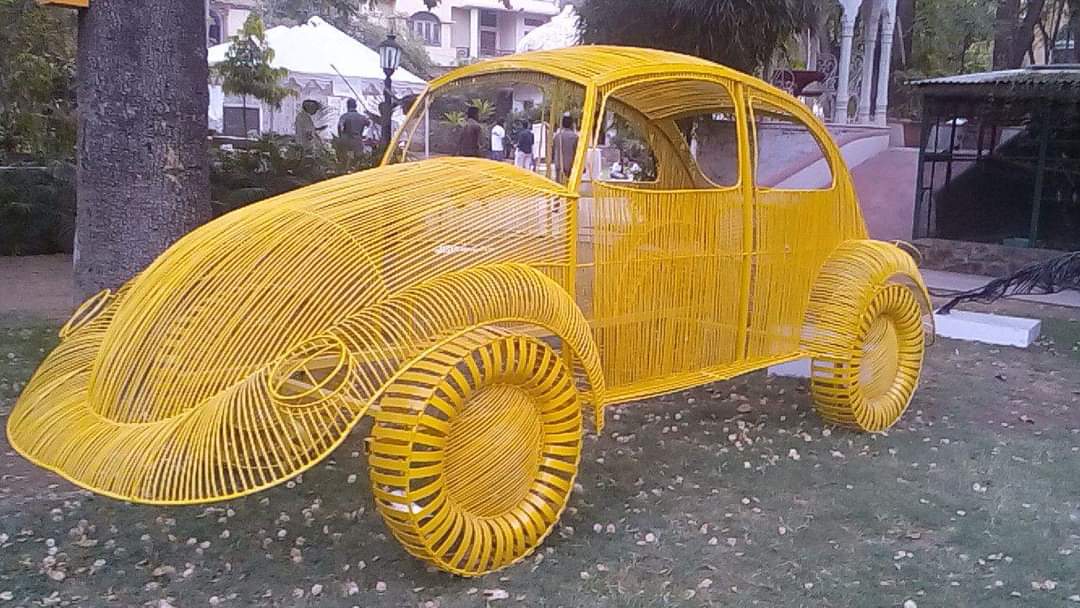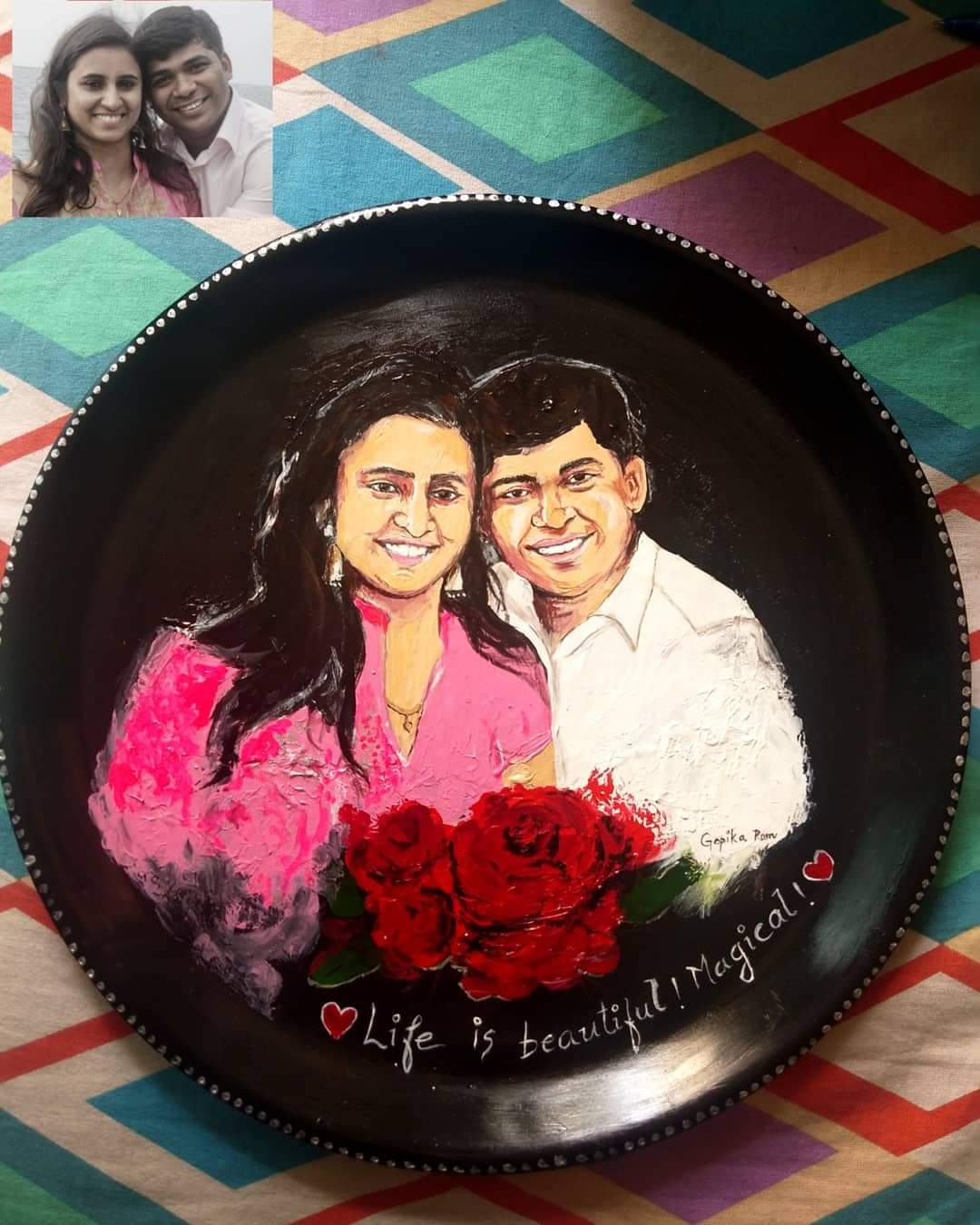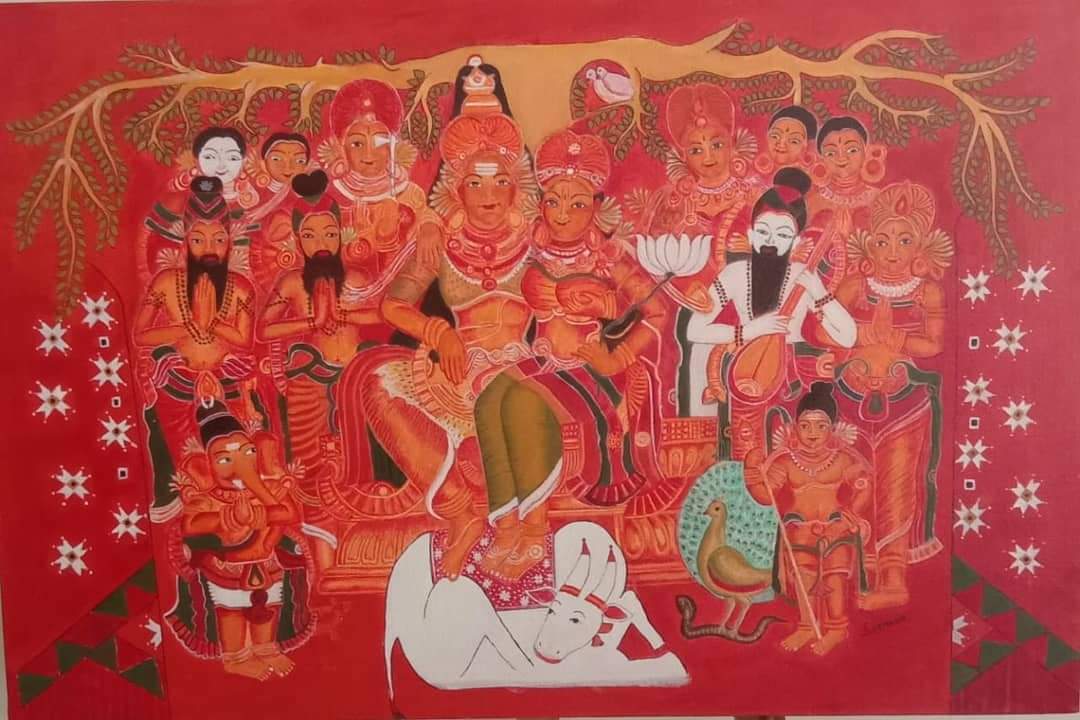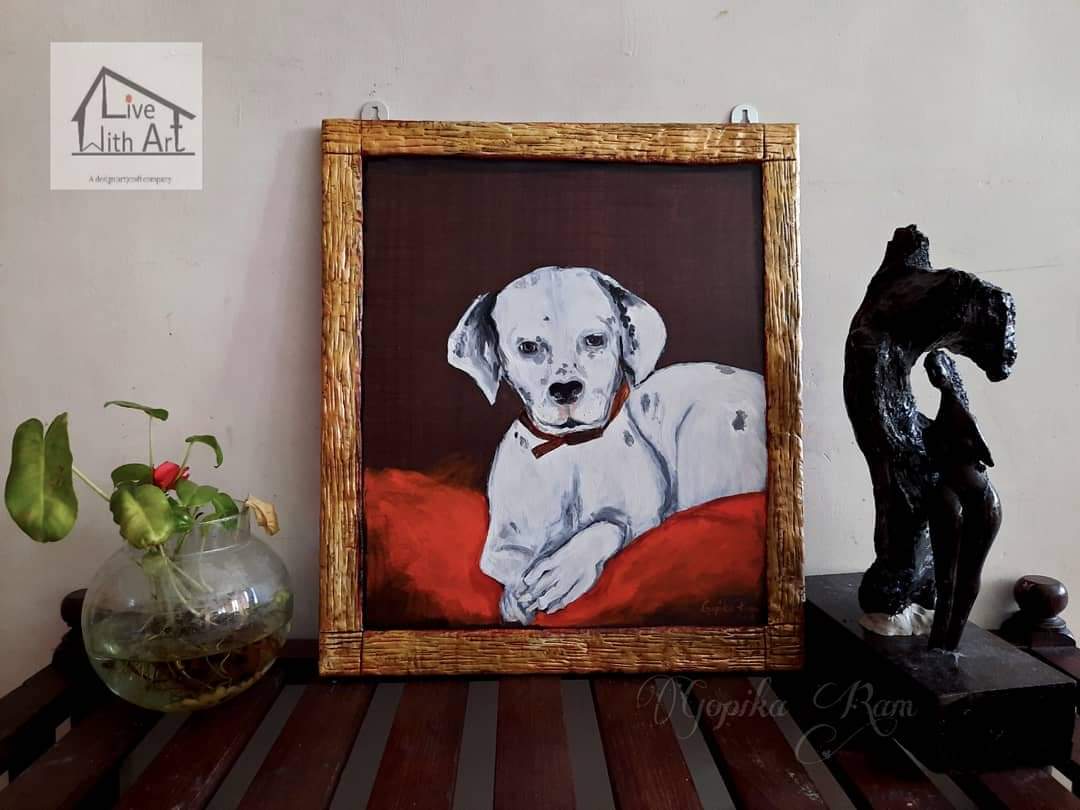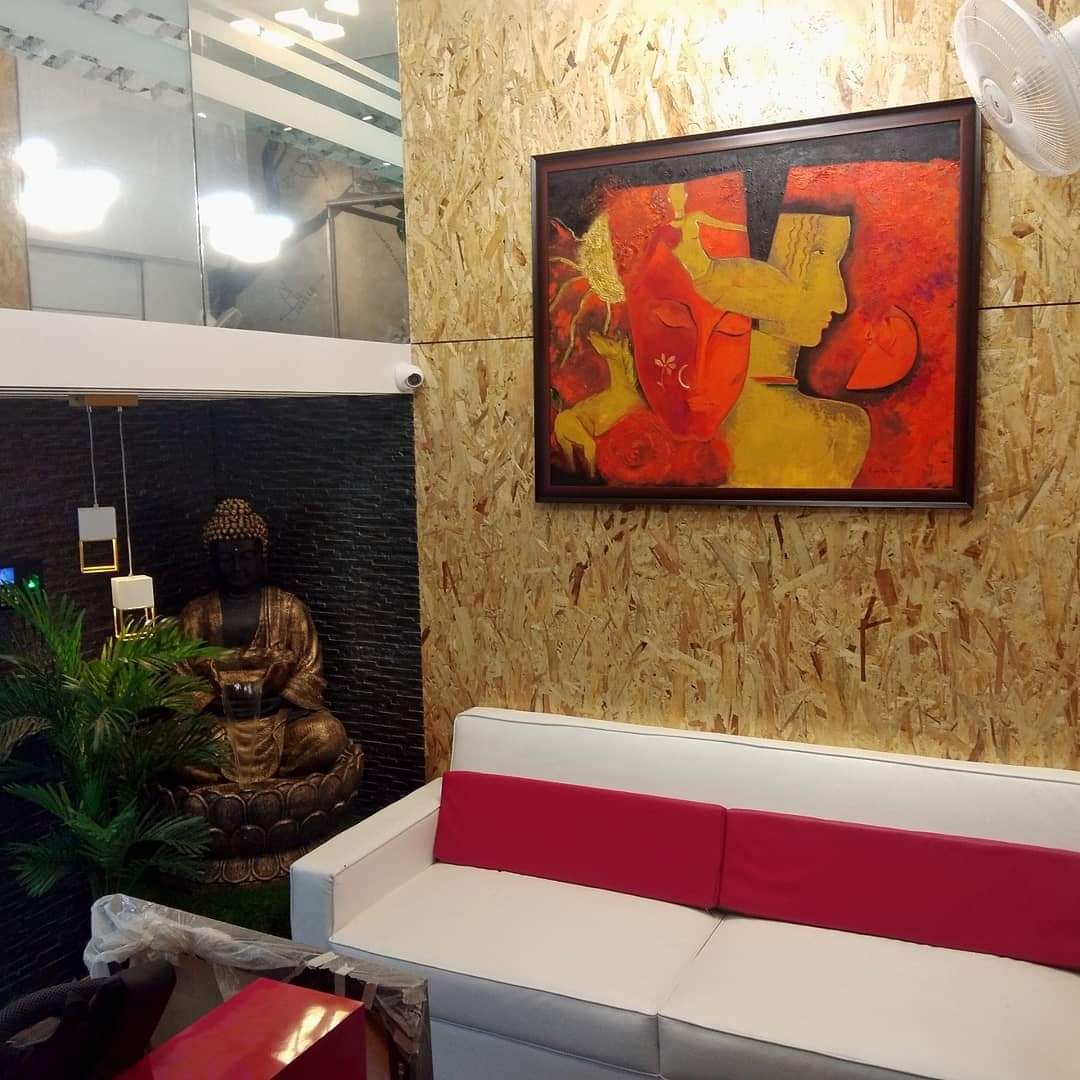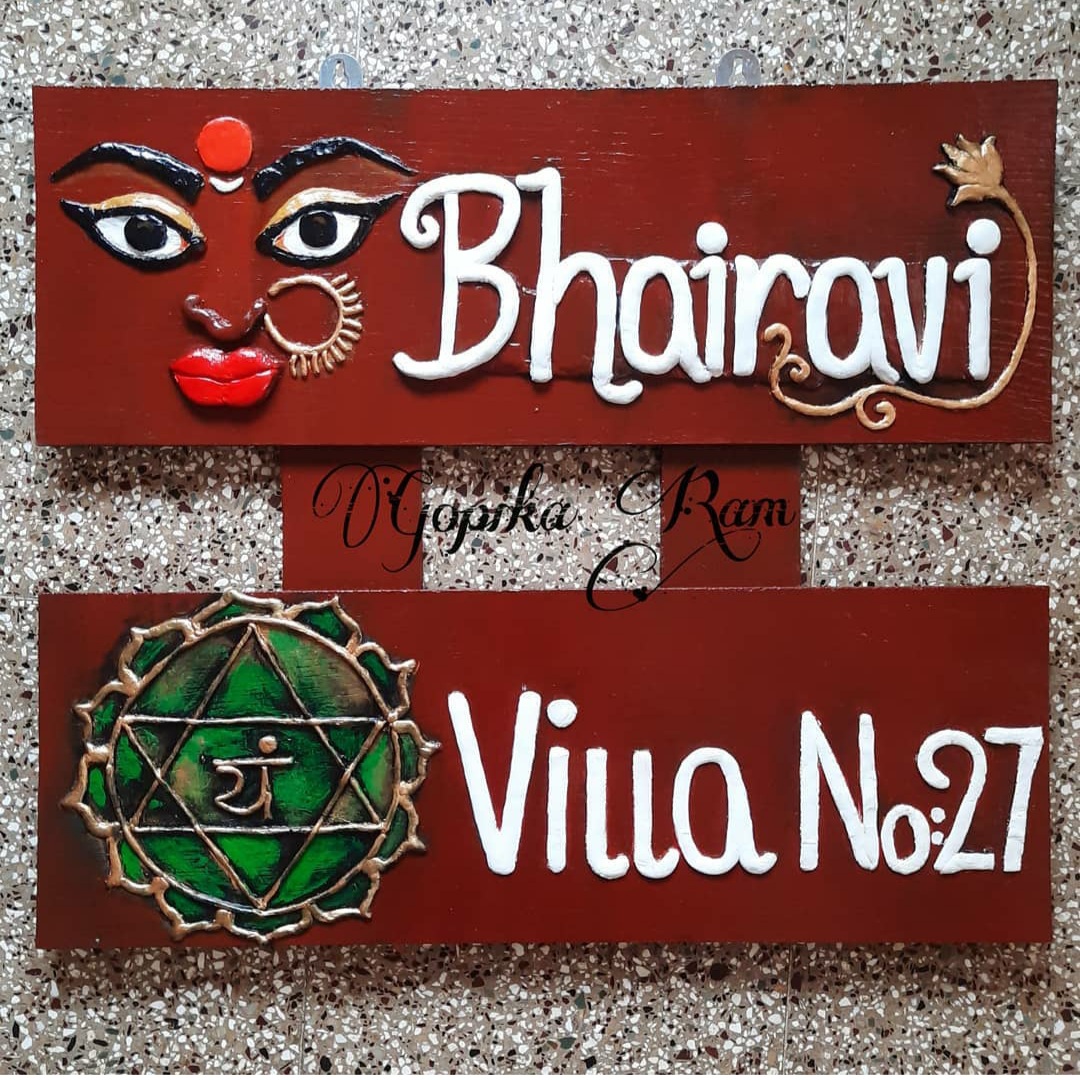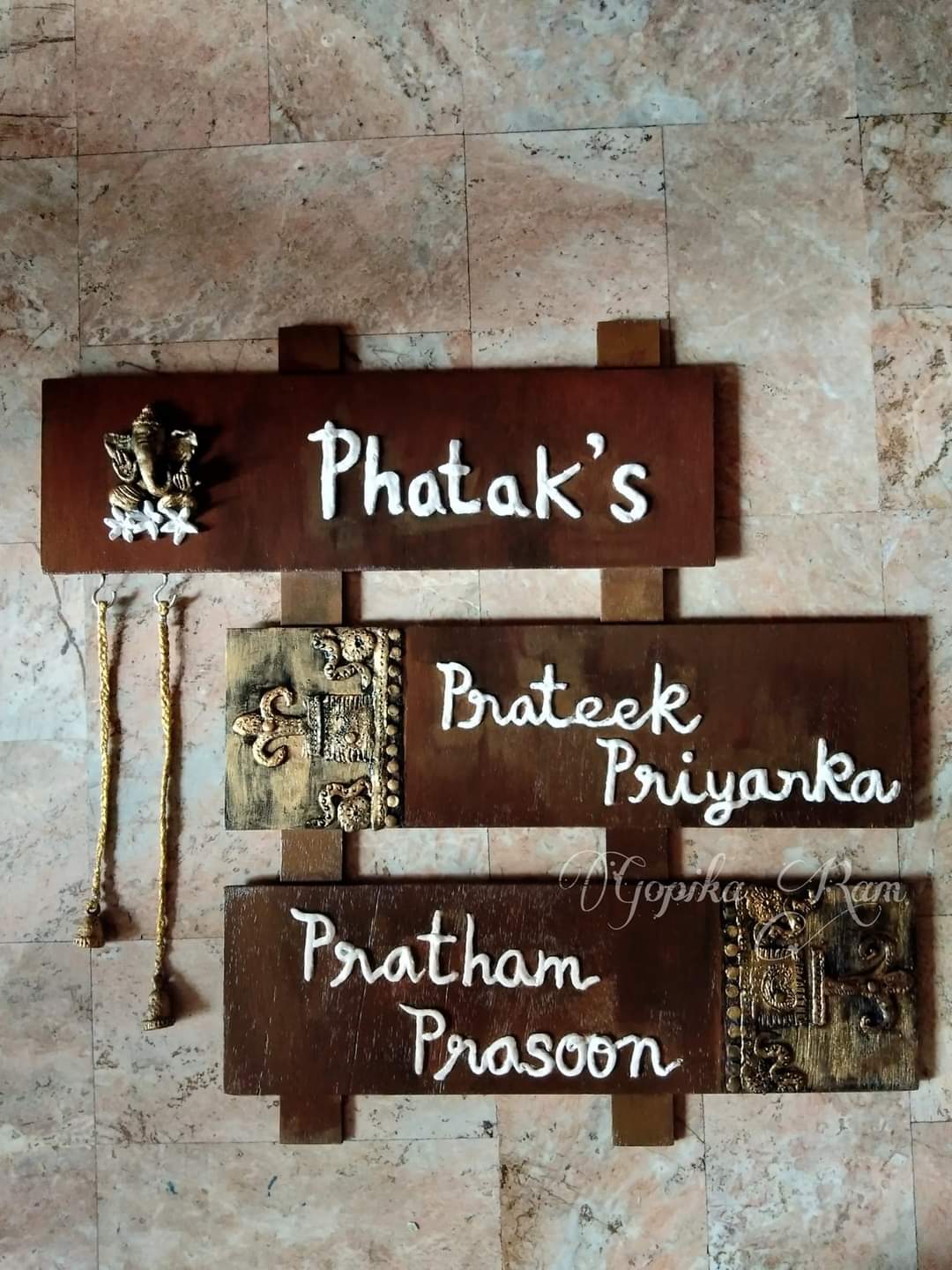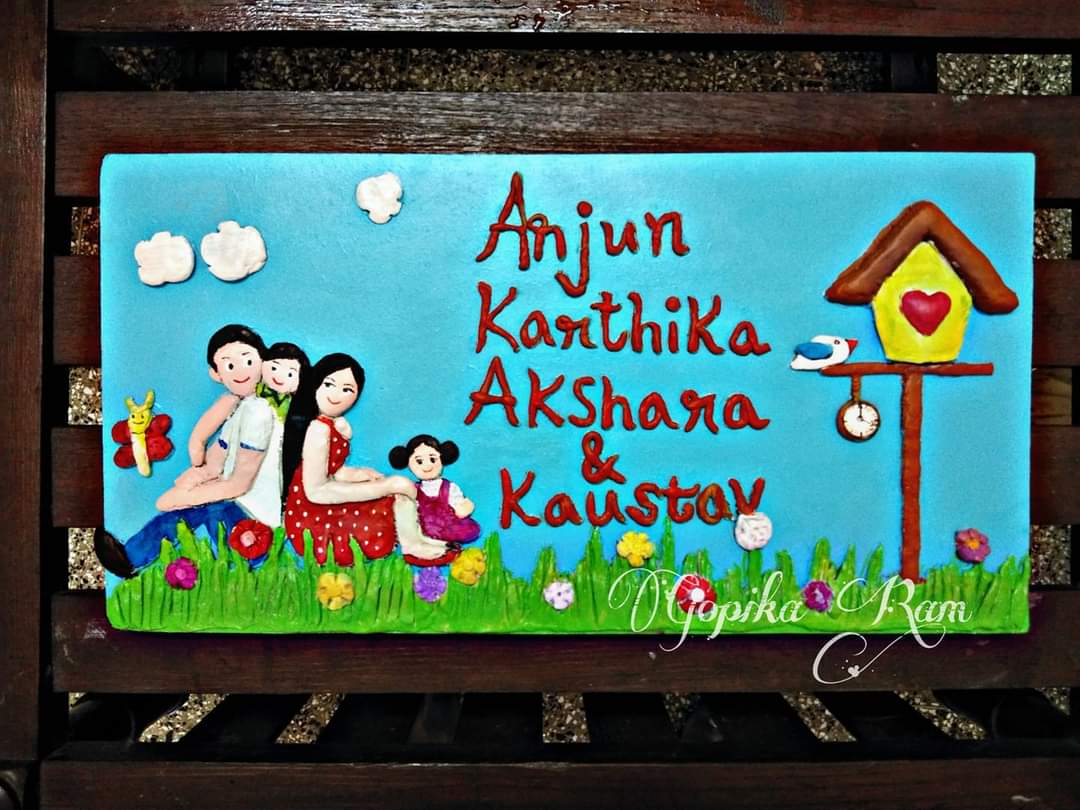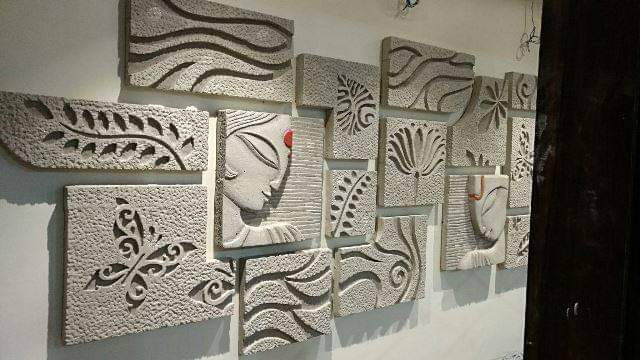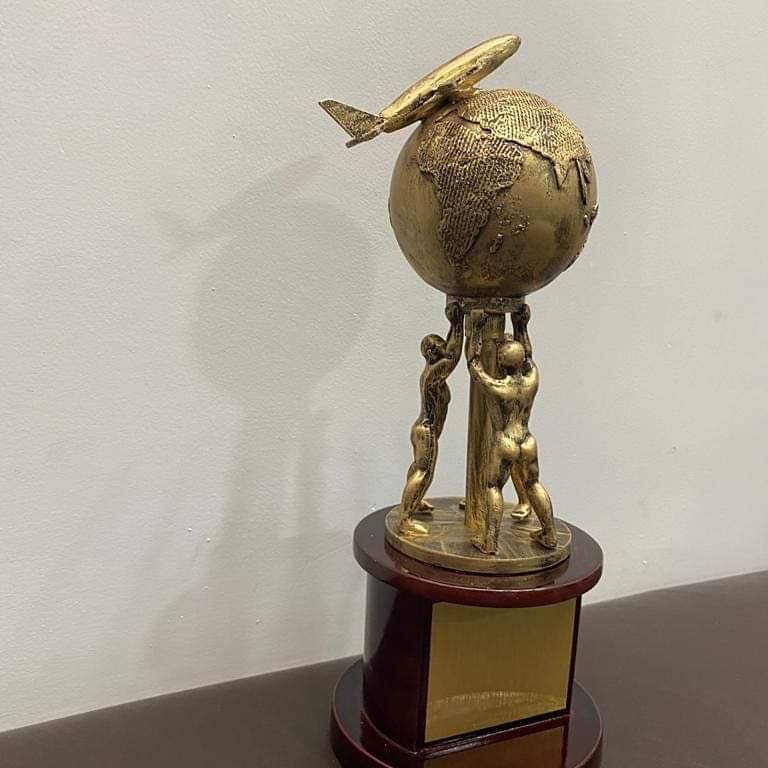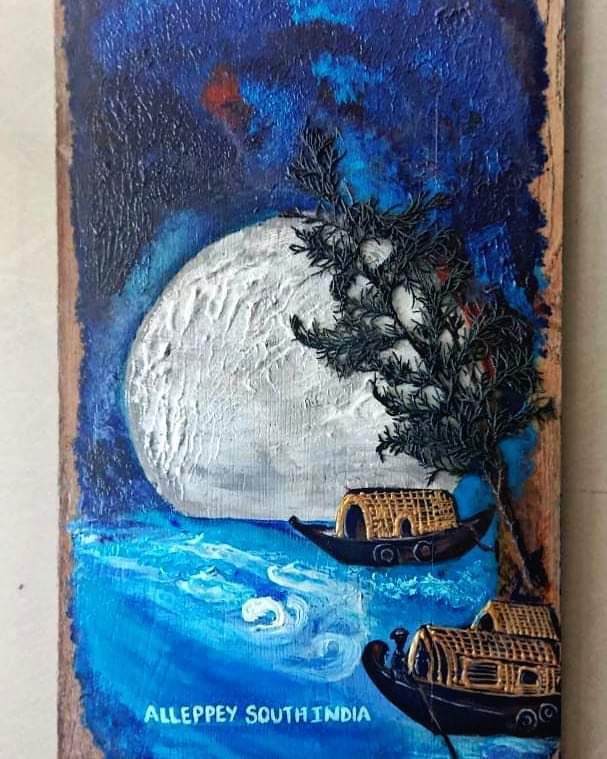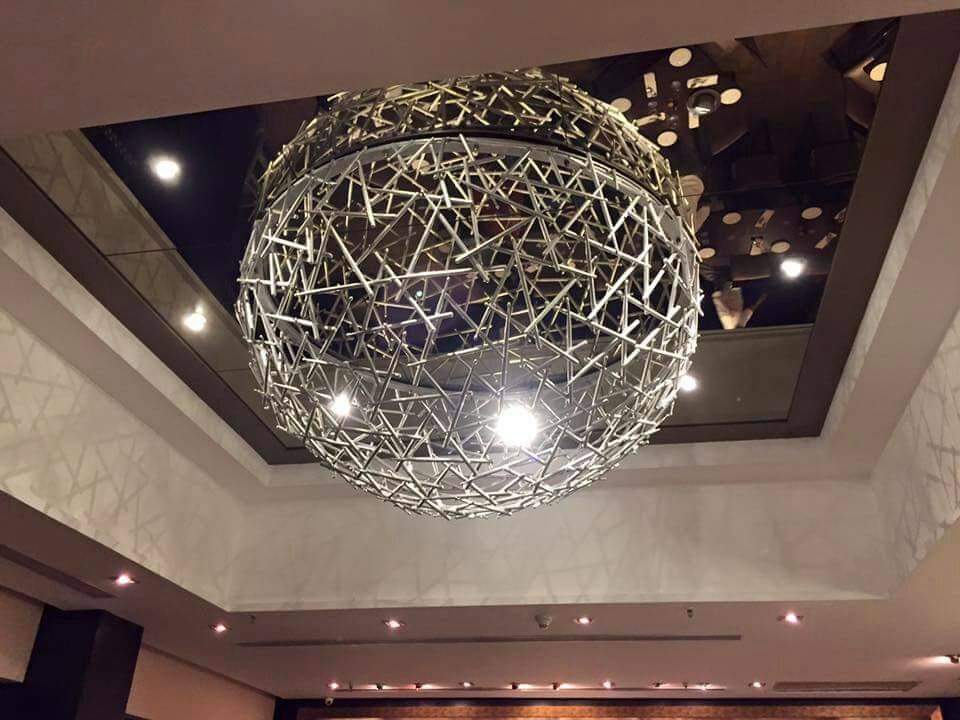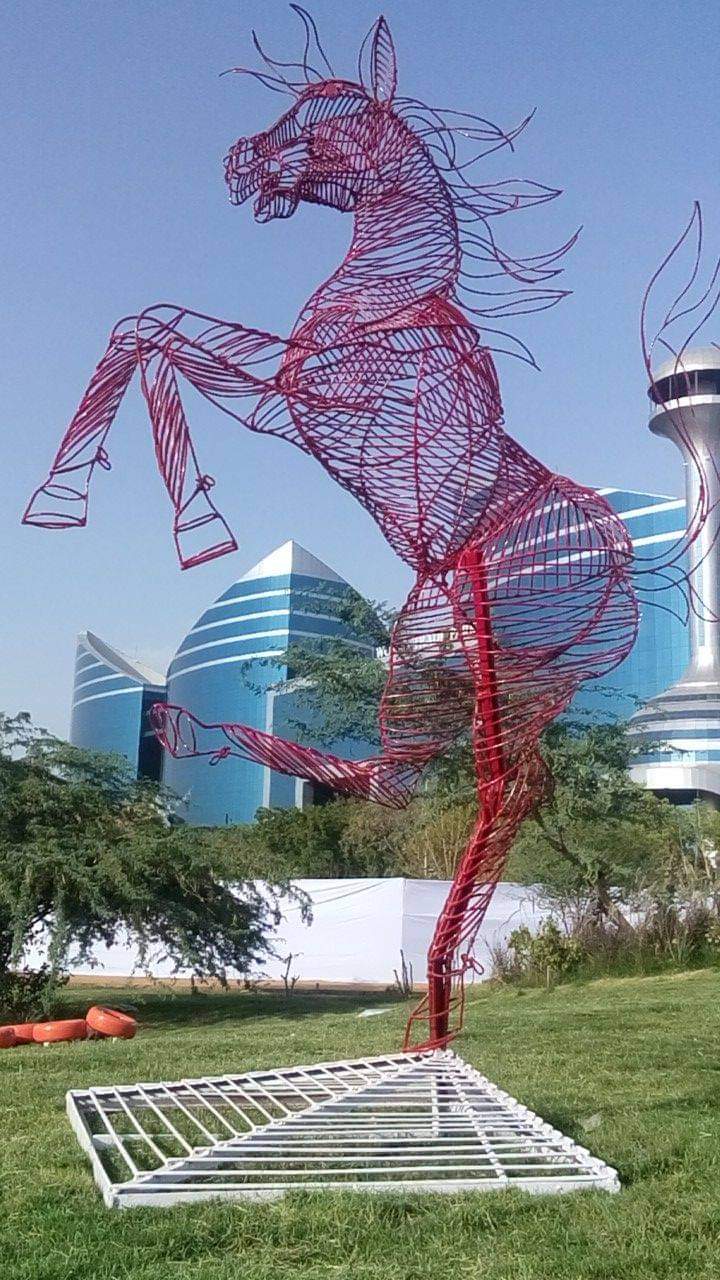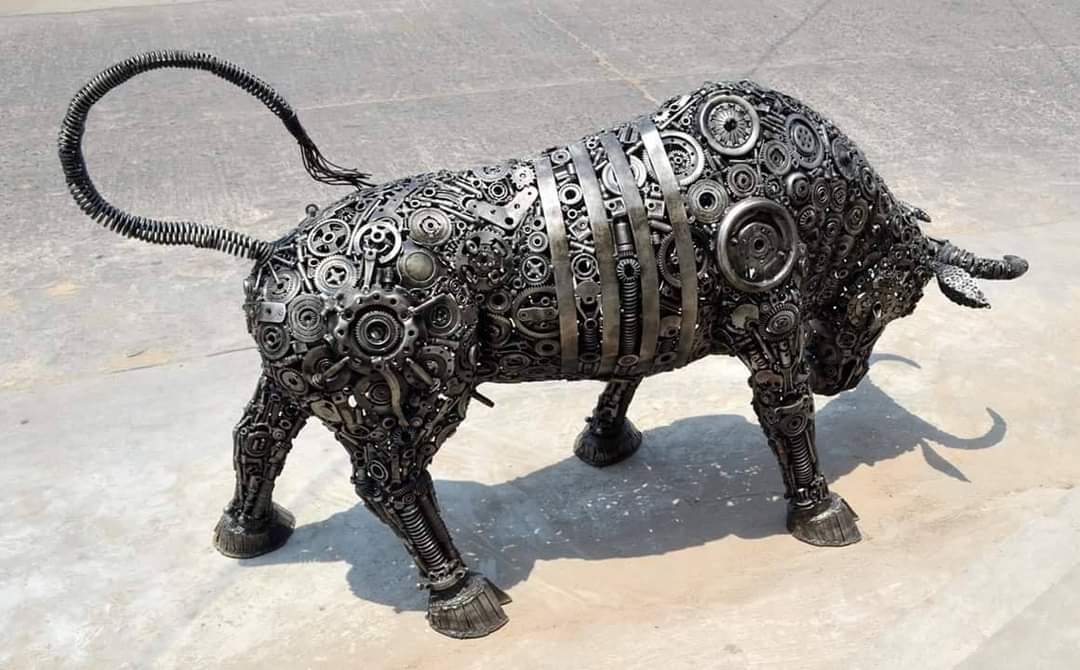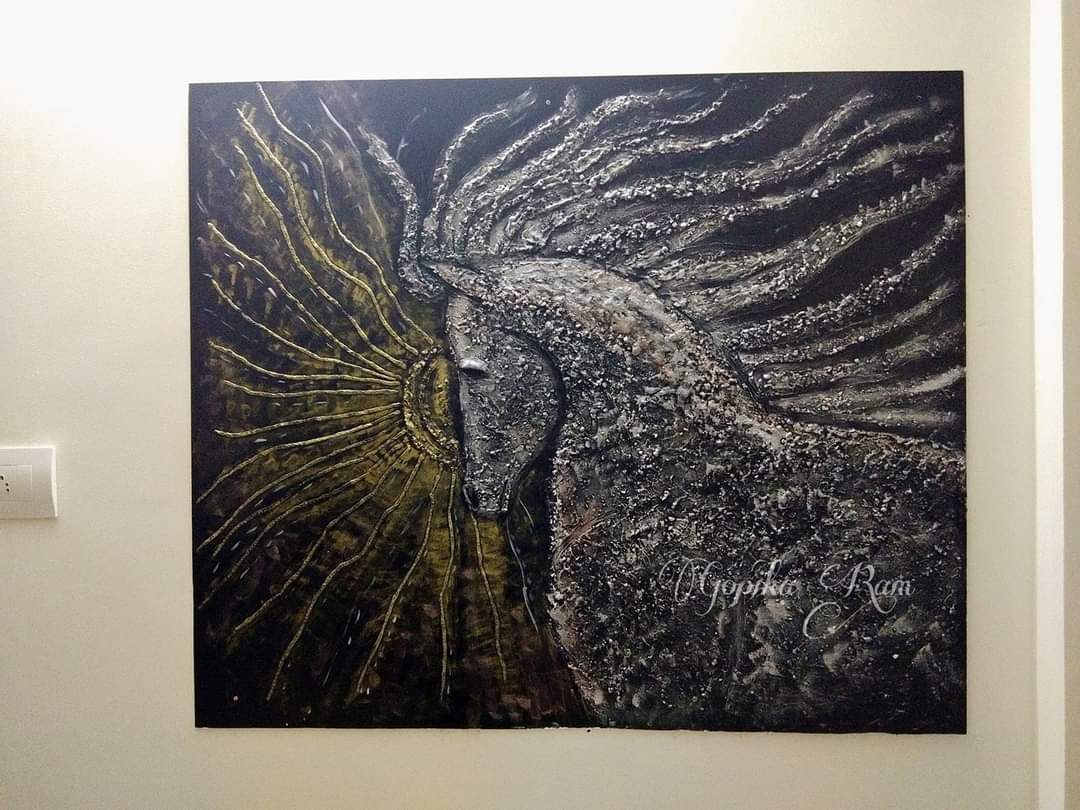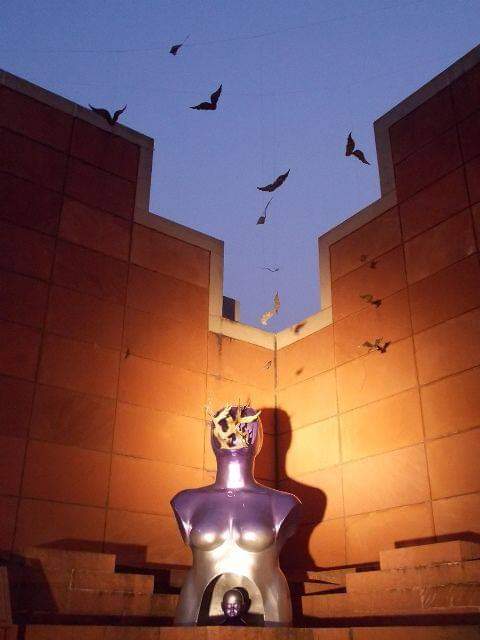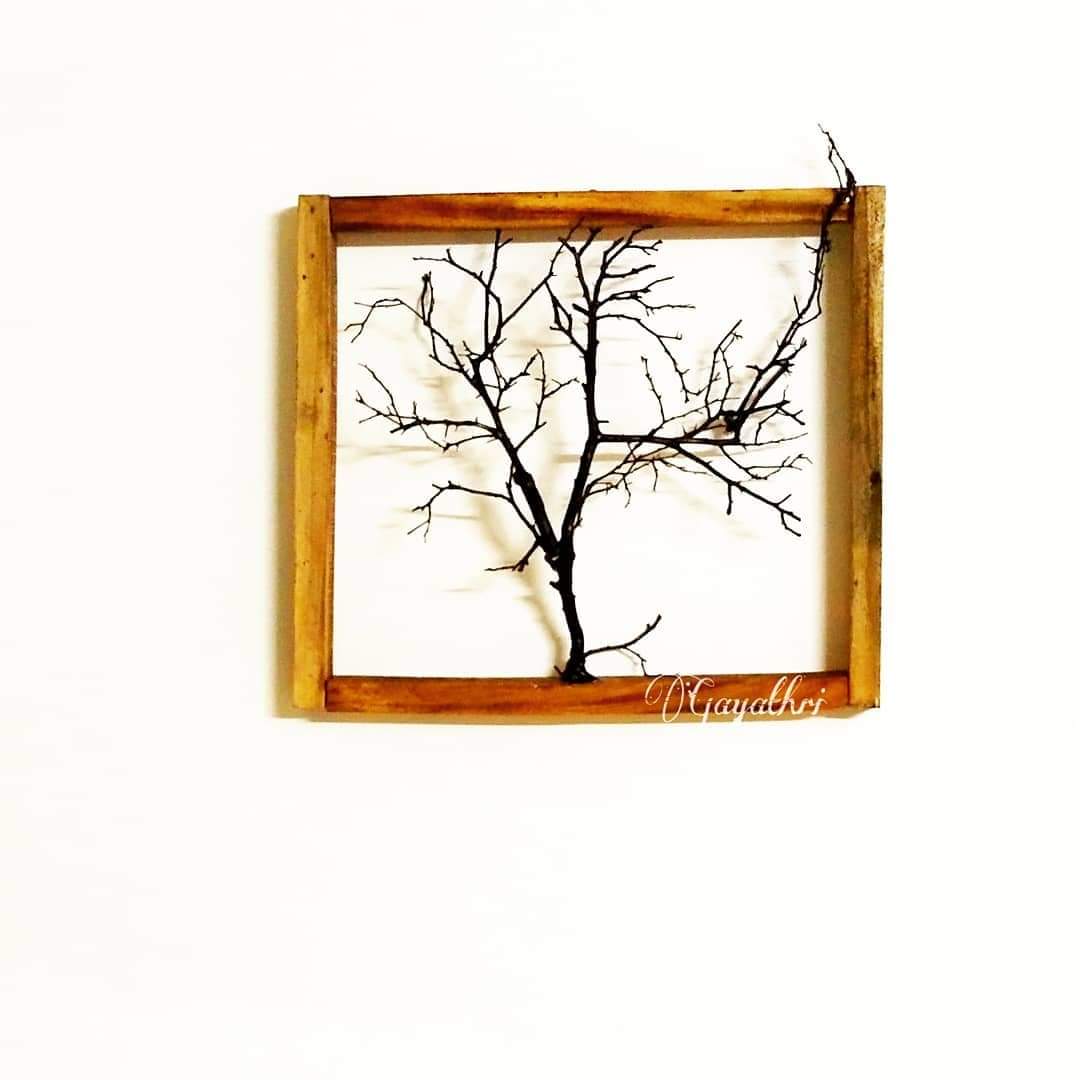 Solx Green Energy LLP
I express my gratitude towards your firm for the magnificent acrylic painting. We, SOLX Green Energy, appreciate your enthusiasm and intuitiveness, which made the whole process very easy, the end result was the beautiful artwork.
Paul & Shini Architects
We sincerely appreciate you and your team for the efforts and dedication as well as for providing your services in an affordable rate. We are happier to introduce your firm to our business network circle..!!
Akbar Holidays Pvt Ltd
Mrs Gayathri made a wonderful painting to my South African Client. I thank Mrs Gayathri for the best and meaningful painting to our most valuable client.
I would definitely recommend Mrs Gayatri and Live With Art for their services
Artha Financial Services
I would like to present this Testimonial to Gayathri K of Live With Art. It was my fiancé' Anjaly's birthday on December 9th and I wanted to get her a lovely present. Having seen Gayathri and Live With Art's beautiful past work, I immediately decided to get a painting done by them. Since I knew nothing much about paintings and what would be the best options, Gayathri was extremely helpful in choosing the type of art and explaining the pros and cons of each type. Going by her expert opinions, I chose to make a painting on wood which could be hung on walls. The painting has come out beautifully well, especially considering the subject was a pet dog, and as Gayathri informed me – animal drawings are very difficult to do. After the wedding, we'd most certainly be a displaying it proudly in our house. I couldn't have got a better birthday gift for Anjaly and I thank Gayathri and Live With Art for their fantastic skills and work ethic. I would highly recommend Gayathri K of Live With Art for any Arts and Crafts requirements.
Razzmatazz Ventures Private Limited
I would like to present this Testimonial to Mrs Gayathri.K of Live with Art. Mrs. Gayathri.K, is an artist with unique skills in producing astonishing memorabilia. Having known Mrs Gayathri.K for three months, I referred her to the Chairman of Pravasi Malayalam Foundation for designing a memento for the function of the foundation. As expected Mrs Gayathri amazed him with her work of art by presenting a uniquely designed Memento in the Pravasi Malayali Foundation event. Organizers were pleasantly surprised at very affordable pricing at which Mrs Gayathri offered her services. Mrs Gayathri.K has been receiving repeat order for her services from Razzmatazz. I would highly recommend the Live with Art and Mrs Gayathri for her services as an artist. Thank You Martin Emmanuel Managing Director Razzmatazz Ventures Private Limited
Skinessence
I approached Gayathri of Live with Art to create a wall painting for my home. She asked me in detail what my expectation was from the artwork & what exactly I needed. Finally, when the painting was complete, I felt it matched my personality & my thoughts. I will proudly refer Gayathri of Live with Art to my family & friends& their connects, not only because she is an amazing painter, but also because she takes time & patiently tries to understand your requirements. Thank you, Gayathri for your amazing work.